About
I'm an experienced high-level athlete and mental coach, who shines light on the strengths and talents my clients hold within themselves -- elevating their potential to create a lasting change in their mindset, performance, and ultimately their life.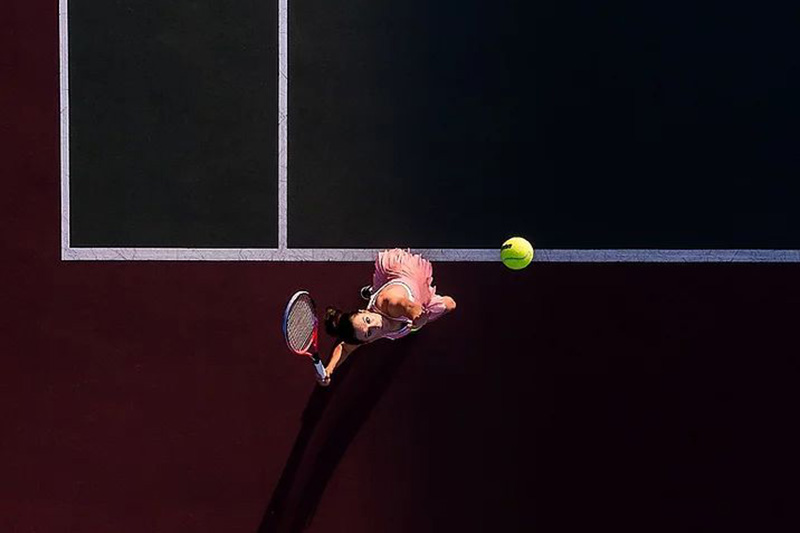 A Quick Rundown
Coaching is a collaborative way for you to attain your goals more quickly and achieve more fulfilling results. It can help people in all aspects of their lives, including sports performance, business, career, money, health, spirituality and relationships. It enhances your learning and performance, and puts you into the driver seat of your life.
Coaching is solution oriented, and self-directed, ensuring you focus on your primary goals.
It's a proven method for better goal setting, decision-making and better usage of your own natural strength.
Services
Direct access to me via e-mail for any support needed throughout our collaboration.
Custom packages available to better suit your individual needs. Contact me below to find out more.
Testimonials
See what my clients have to say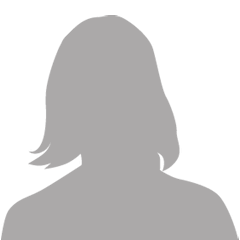 Stacy G.
Editor/Producer

As a former US ranked junior tennis player who stopped playing for over a decade, I feel extremely fortunate to have found Coach Kika. She helped me find my joy for the game by integrating mind/body awareness and making small incremental adjustments that are precise, intuitive and effective. When a major injury kept me from playing for almost a year, Coach Kika guided me in a series of visualization sessions that have had a profoundly positive impact on my recovery and mental health. As someone who has had years and years of rigorous coaching and training, I can confidently assert that Coach Kika is the best coach I have ever had. Her compassion, focus, incisiveness and expertise in both the mechanics and mental side of tennis are a rare and very special gift.


I loved working with Kika. She really listens, she doesn't rush you and she actually gives you solid steps to better your life. She even checked in on me after our sessions to see how I was doing. She really cares about her clients. I highly recommend working with her.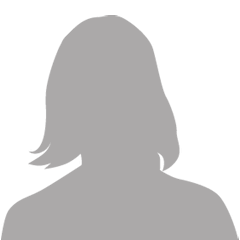 Josephine G.
Fitness Trainer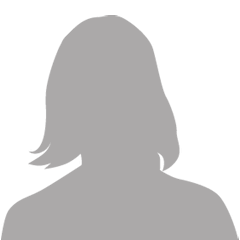 Reina O.
Client

Kika is the warmest Coach I've ever had. I remember clearly back in January when I was struggling with a lot of anxiety prior to a trip to see my mom after 4 years. She helped me develop a different mindset and some tools to work with on my day to day basis. I recommend her with my eyes closed!


Kika helped me navigate through a matrix of complex feelings and emotions when faced with seemingly impossible decisions. Through constructive and insightful inquiries, she helped me shift my perspective on a very tough situation in an authentically positive way. With Kika's guidance, I came to realize that even if I couldn't change or control every aspect of my situation, I had the power--and owed it to myself--to find more silver linings and, most importantly, identify opportunities for personal growth during difficult times.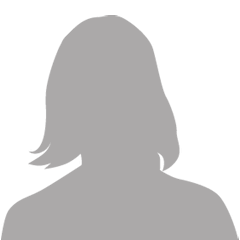 Emily G.
Director
Contact Us
Shoot me a message if you have any questions
kikaperformance@gmail.com